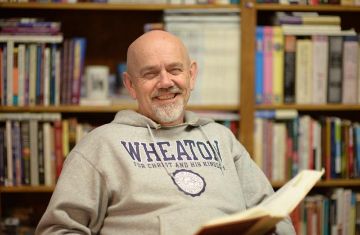 Pastor Chuck, Senior Pastor
Be blessed and be a blessing through Christ centered worship and caring for one another.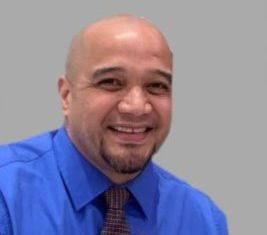 Alvin Adriano, Youth Ministries
We encourage youth to explore their faith through service and participation.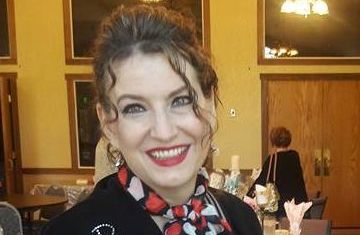 Rhonda Judd, Women's Ministries
We support the women of this community through prayer and meaningful relationships.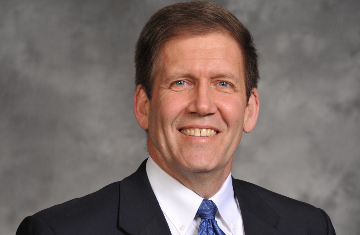 Scott Brown, Men's Ministries
Men's Ministry is a Christ-centered ministry with a focus on discipleship to better equip us to be the Godly men that He has called us to be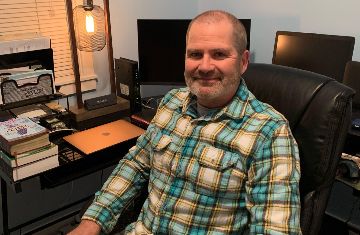 Ken Daniel, Small Groups
Small Groups are not a program of the church, they are the church. Small Groups are where we do life together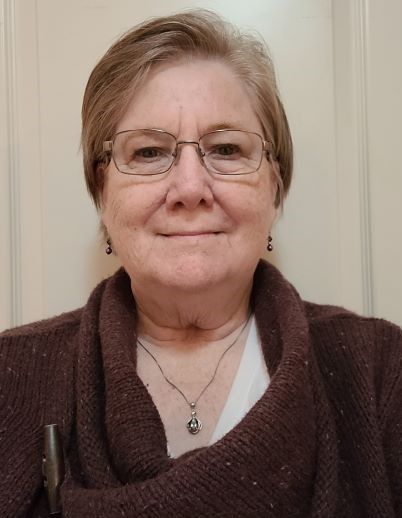 Pat Crane, Associate Pastor
Certified Grief Counselor and Pastoral Counselor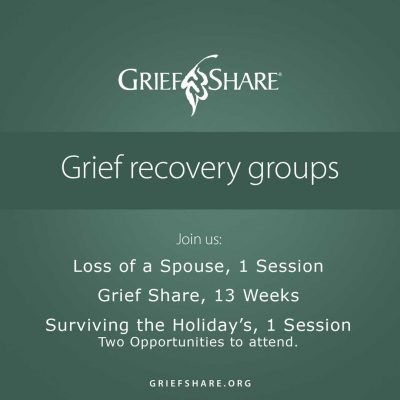 GriefShare Support Group
Led by Pat Crane, Associate Pastor, Federal Way Nazarene Church, Certified Grief Counselor and Pastoral Counselor. GriefShare is a friendly, caring group of people who will walk alongside you through one of life's most difficult experiences. You don't have to go through the grieving process alone.
Join our GriefShare support group at anytime and attend as many meetings as you like. For more information about GriefShare and our meeting schedule, click here.
To register go to griefshare.org
Click on "Find a group"
Enter zip code 98003
Federal Way Nazarene Church Group should appear.
From the scheduled meeting dates, select a day, and click on "More info"
Click on "Register for this group" and complete your registration.